Binance is the large exchange which offers a number of different trading instruments: spot trading, margin trading, futures trading. The only thing you need to work with these tools is cryptocurrency in your wallet. Here is our guide on how to easily buy cryptocurrencies using Binance.
1. On the top of Binance home page, select the [Buy Crypto] option.

2. Choose Buy and select USD as the fiat currency that you will spend.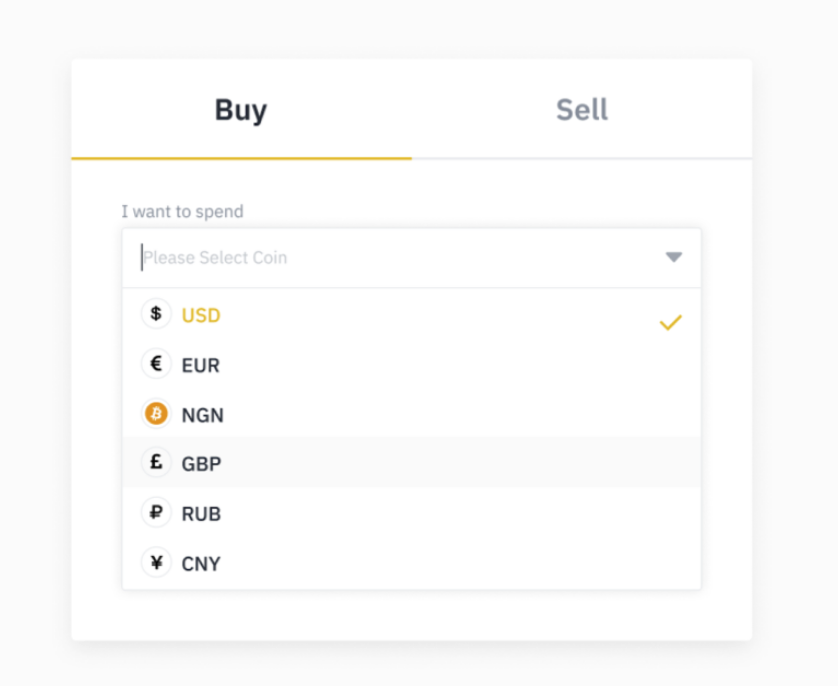 3. Select the crypto that you want to buy.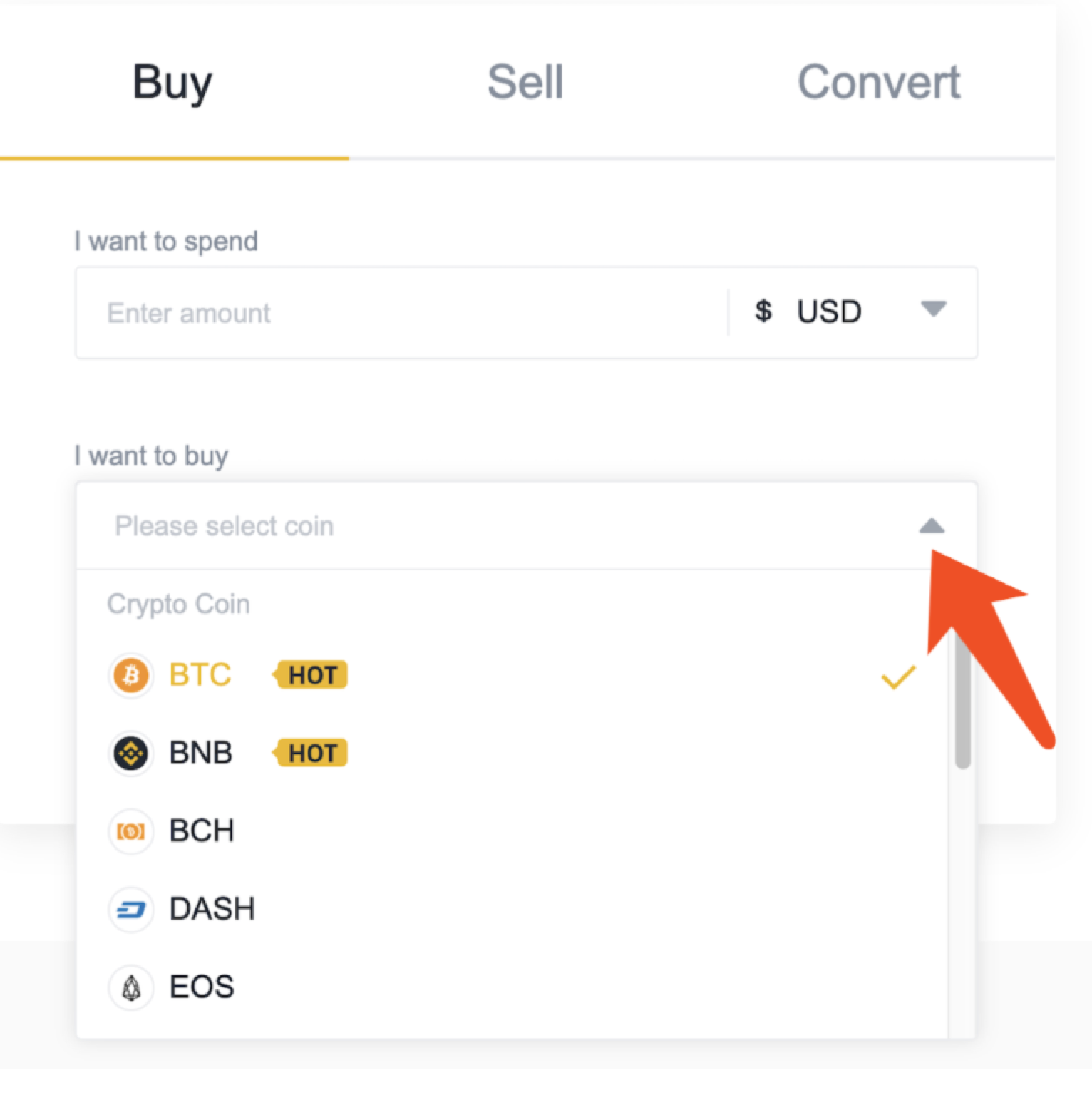 4. Input the amount of USD that you want to spend, click on the Next button and go to the next step.
5. Here you will see different payment methods available for USD. If you want to buy crypto by adding a bank card or using the balance in your Binance cash wallet, the identity verification is needed.
For the other channels, you just need to pass their required verification (Paxos and TrustToken require Binance Identity verification).
6. Choose the payment method and before going to the next step, you may click [Learn more] to see more details about each channel. Let's take Simplex as an example.
7. Click [Ok, got it] and go back to the previous page and click [Buy]
8. Double-check the order details. The total charge is the payment amount including the charge for the cryptocurrency and the handling fee. Read the disclaimer and click to agree with the disclaimer. Then click [Go to payment].